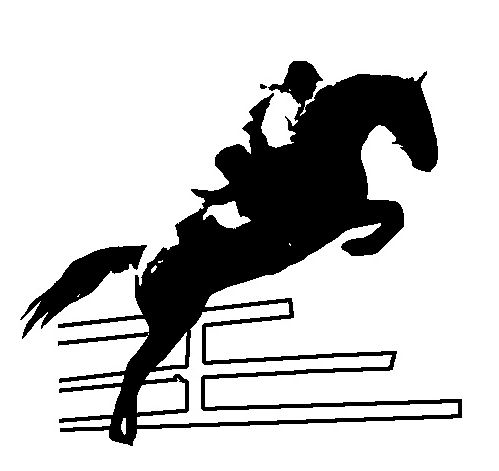 Authorized Dealer
https://plus.google.com/u/0/photos/115790386903448789659/albums/6110303591875875233 The link above, I hope shows my three calling in sick videos….I am still sick. Day 8. WESA, Western and English Sales Association is a wholesale expo for Western and English products and apparel in Denver, Co. I went. I saw. I shared. I learned. Noble Outfitters has a...
Read more
Other articles
 Services
Equestrian training.com is a natural-style, friendly horse training barn and riding club in Gilroy, Ca. (South San Francisco Bay Area, Silicon Valley) where owner/trainer Christine Amber trains horses and riders, as well she specializes in horse safety equipment like the Hit-Air Riding vest. EquestrianTraining,com is horse-safety, teaching about, caring for, riding , keeping and owning horses as well as developing safe, strong, and sensible riding skills.
Christine has served as an Expert Witness and Consultant. Her main expertise and interests are in the following areas:
 Equestrian Safety Products and Procedures
The Nature of Horses and Horse Behavior
Natural and Classical Horsemanship– Differences and Commonalities
Practical Barn Design
Horses and Ecology
Stable Management
Riding Programs and Curriculum
Accident Reconstruction and Prevention
You can take private riding lessons in English or Western Riding. Christine Amber's EquestrianTraining emphasizes horses-as-a-lifestyle that encompasses safety, exercise, recreation, ecology, fun and a significant time commitment of riding three days a week.   EquestrianTraining's horse training focuses on foundations that develop safety, relationship, willingness, obedience and balance in an athletic horse.
Latest News
Testimonial