Proudly Sponsoring,
Connie Arthur's
Lone Tree Farm
Christine Amber, MA
Certified in Horsemanship,
Instruction and Safety.


Christine & Brian
email: amber@equestriantraining.com
phone or text 408 888 8703

Natural Equestrianess is
Naturalish Horse-personship is
Natural Horsemanship

Debbie Dasker Photos and mine!!
Wearing....The hit-air safety vest

& Da Brim 4" Visor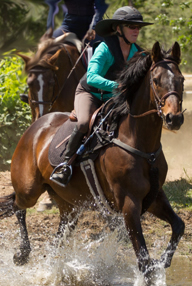 Neubee and Christine at Lone Tree Farm,
Waterford, Ca

Bootz & Christine
Hi-Point Lone Tree farm, 08 & 11
Do you have a safety product you would like me to offer?
Contact me!
Offering Select Safety Products and Services
for Horses and Riders
Facebook
www.facebook.com/christine.amber